Welcome back everyone! Today we are going to focus on some vintage Halloween greeting cards. From looking at past blog posts it seems that I have done vintage greeting cards for both Christmas and Valentine's Day, but not for Halloween yet! So here we are with the oddest and strangest vintage cards I could find on the internet, enjoy!
15. All Hallowe'en Greetings
14. Check The Mirrors!
13. Beware Of Ye Wiles
12. Halloween Brigade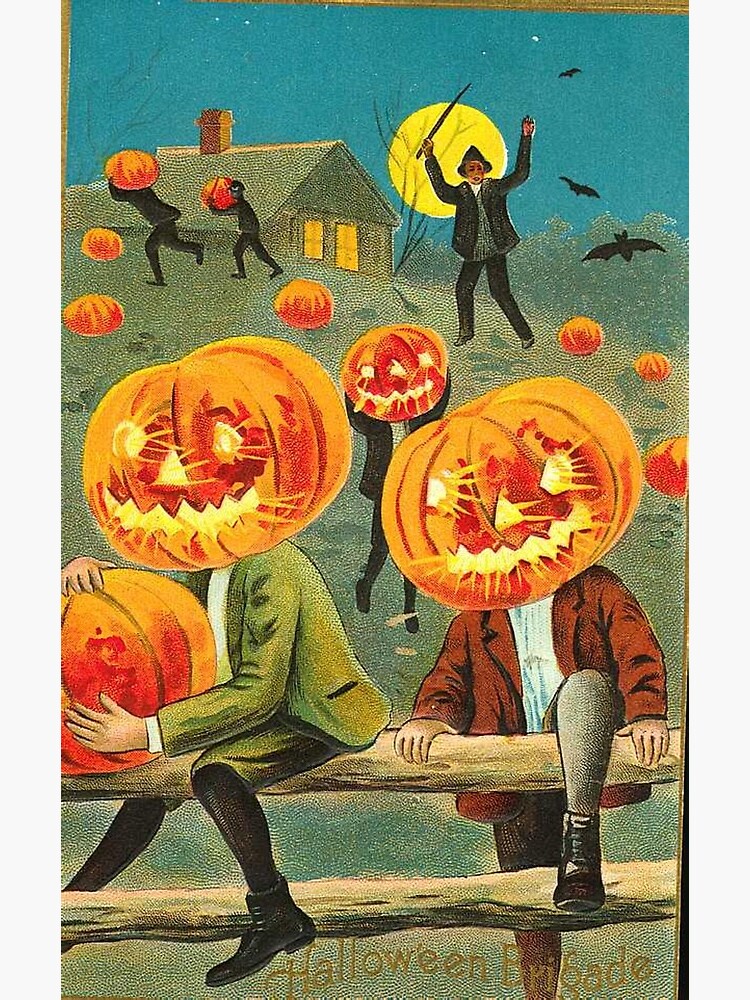 11. A Merry Halloween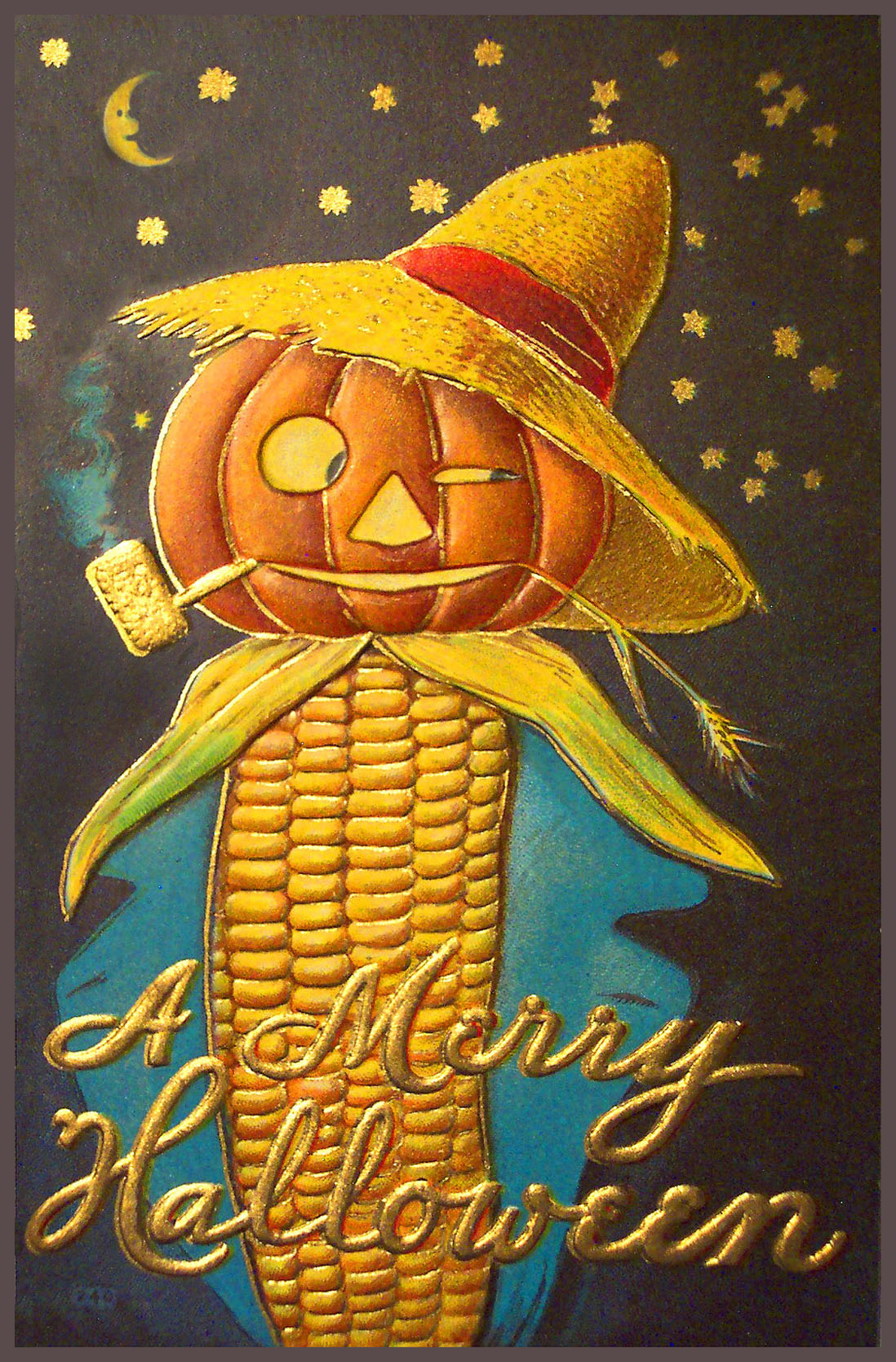 10. Dancing Devils
9. Cake Time
8. Strange Sights
7. Hallowe'en Greeting Goblins?
6. You Auto Have!
5. The 'Aeroplane' Witch (1910-1917)
4. Her Prince Charming (1908)
3. Time To Run
2. 'Halloween Pleasure' Ya How About No… (1911)
1. What The Boys Did To The Cow (1908)