Hello everyone!!! Welcome to the FIRST day of 25 Days of Christmas 2021! Work has been very crazy lately, and I am really hoping that I will be able to post every day leading up to Christmas! I decided to start things off with a very specific gift guide for someone (me included) who loves a good book! But as many people who need to buy gifts for book lovers know, trying to find a book they haven't read or may like is basically impossible. SO, I have compiled a list of 10 items that are book related but not books themselves! Etsy works in magical ways! Enjoy!
10. Book Lovers Coaster Set Library Due Date Card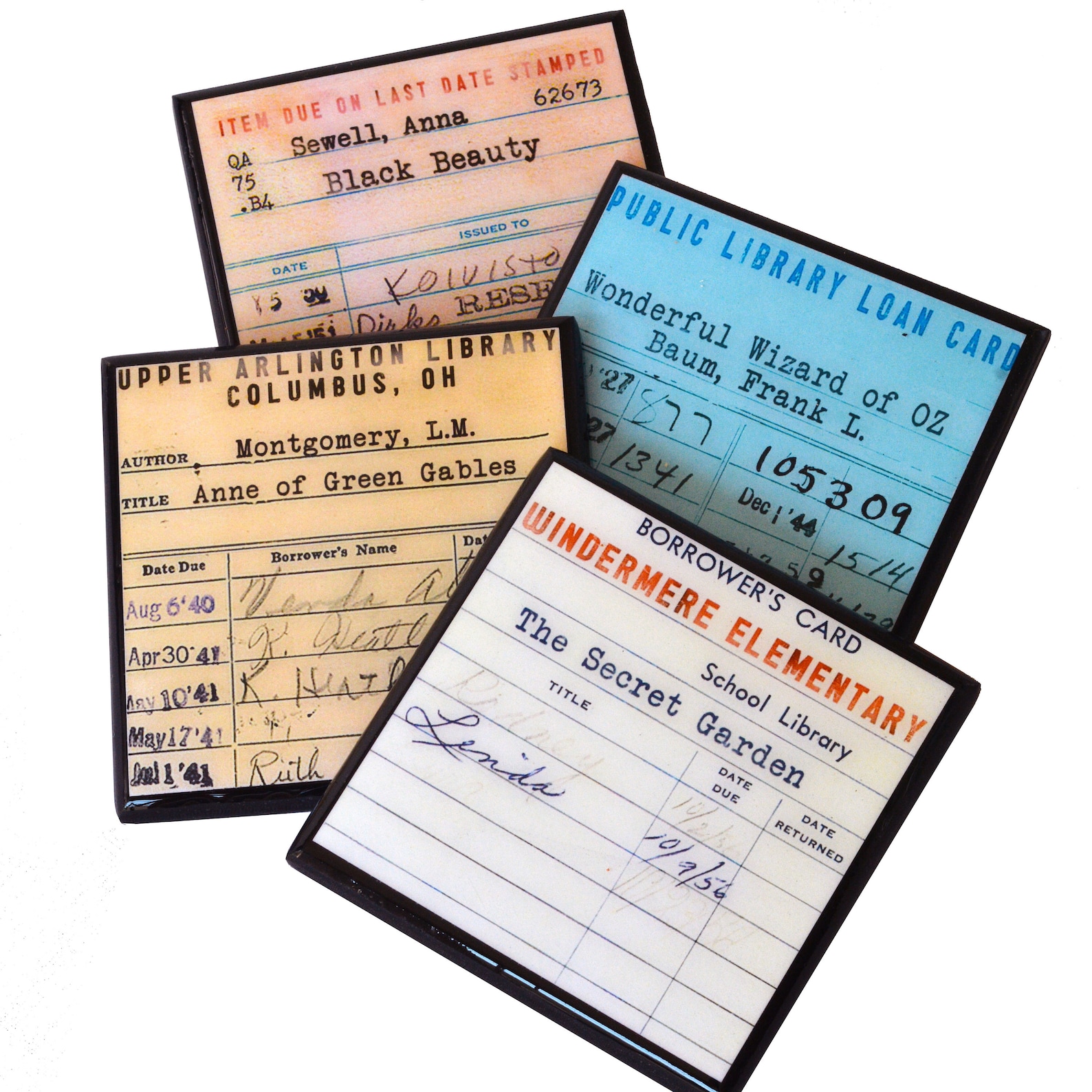 Get a set of four from CheltenhamRoad on Etsy here!
9. Bookstore︱Book Lover Candle︱Book Candle Scent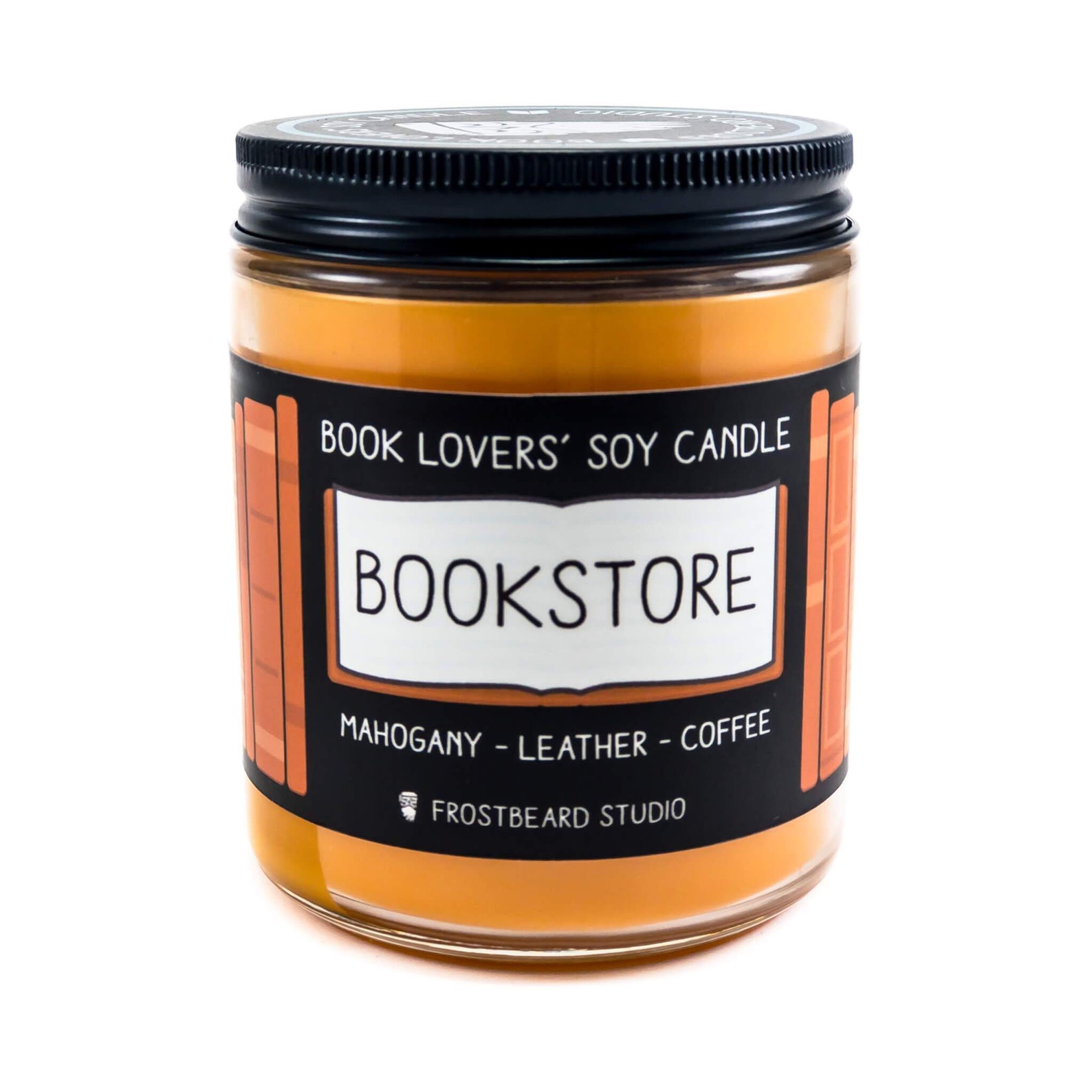 Get these awesome scented candle to make any book lover happy from Frostbeard on Etsy here! I also recommend checking out their whole shop! They have candles based on all sorts of book related things and series!
8. Reading Journal for Book Lovers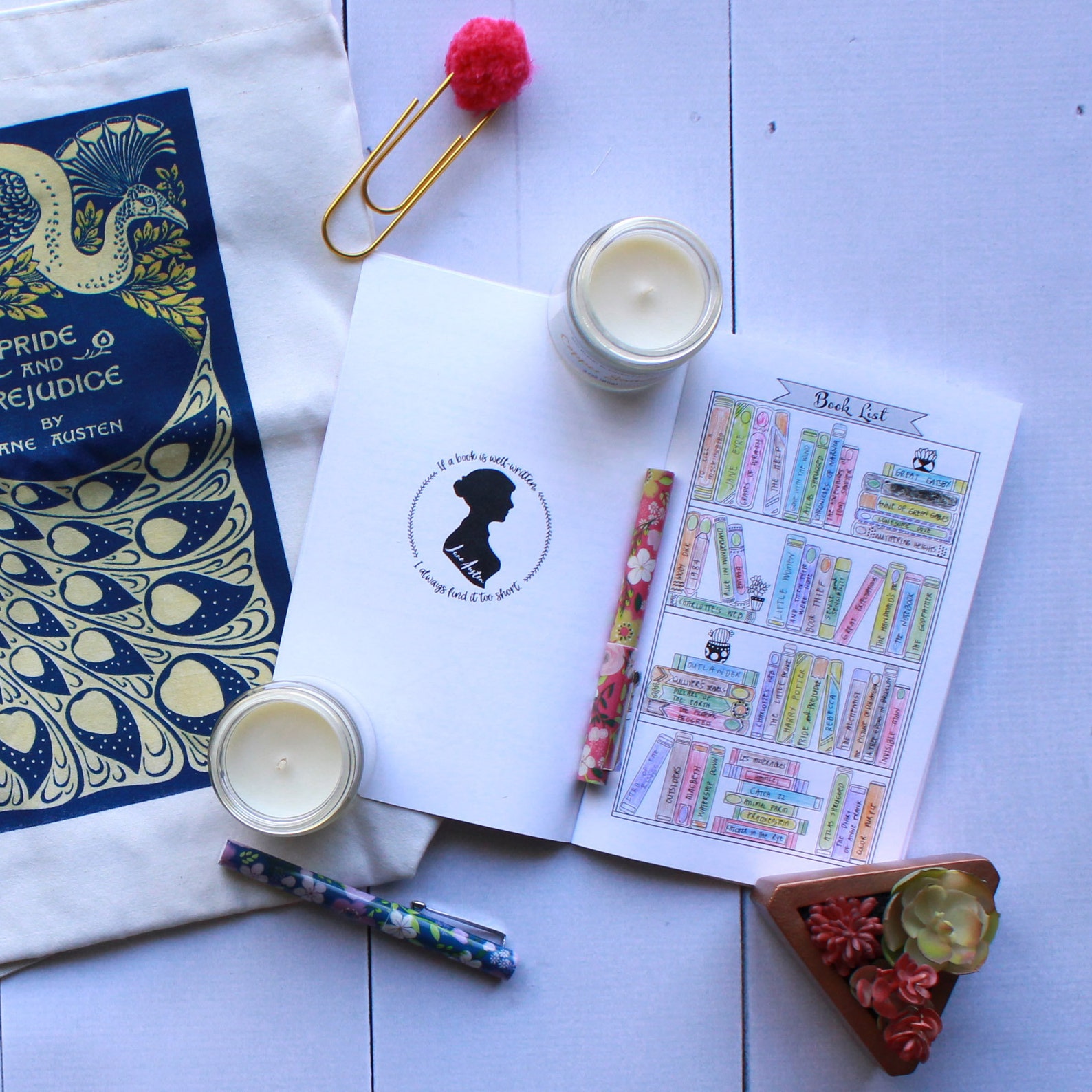 I love this journal because it's perfect for those who like to keep track of what they have read as well as show off their creativity! Check out this awesome reading log from AgyukooDesigns on Etsy here!
7. Library Book Embosser Custom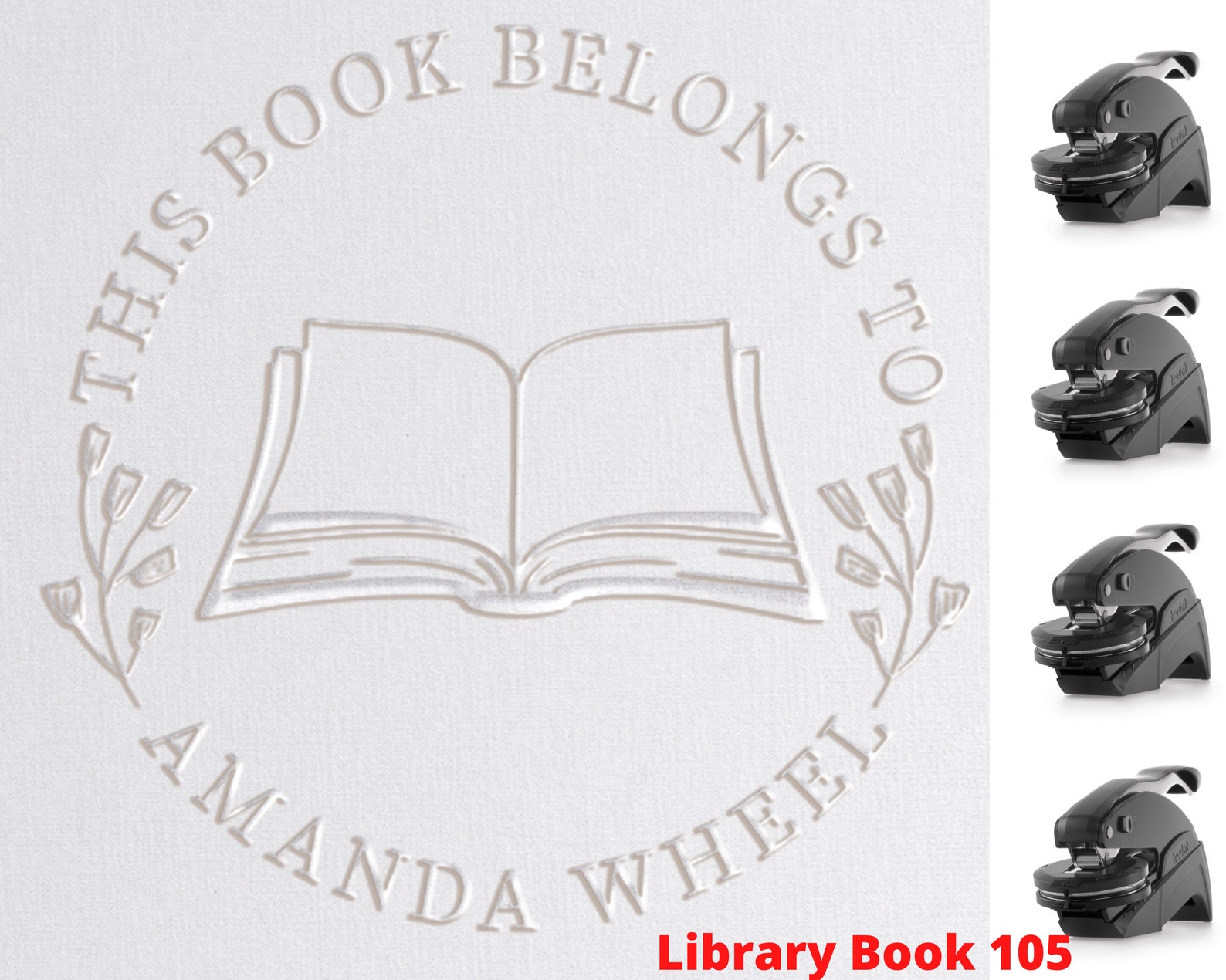 Get this super cool Book Embosser (with various style designs) from StampiShop on Etsy here!
6. Custom Library Stamp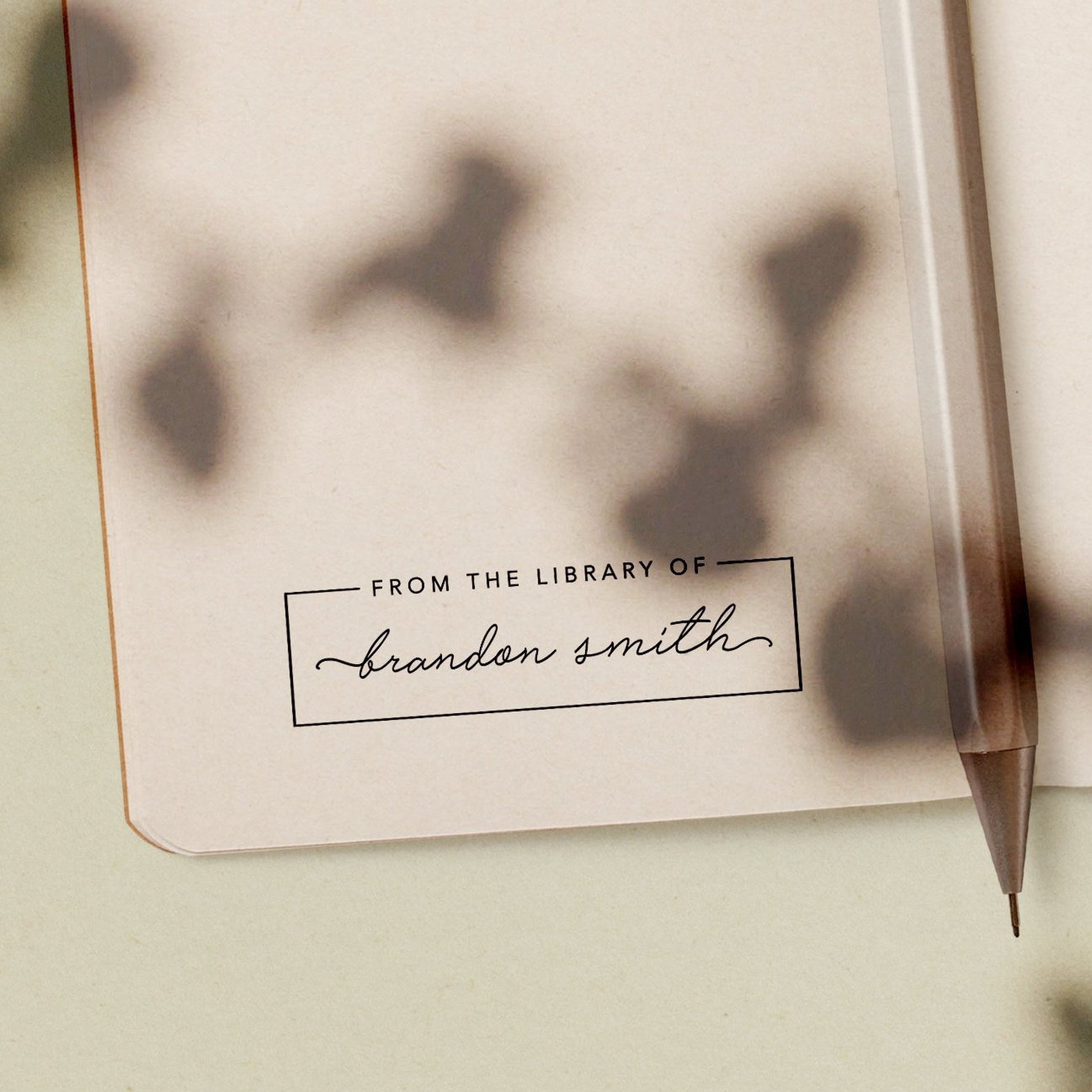 Or for those who prefer a good stamp instead, check out this customizable Library Stamp from StampByMeStudio on Etsy here!
5. Custom Book Earrings with Sterling Silver Hooks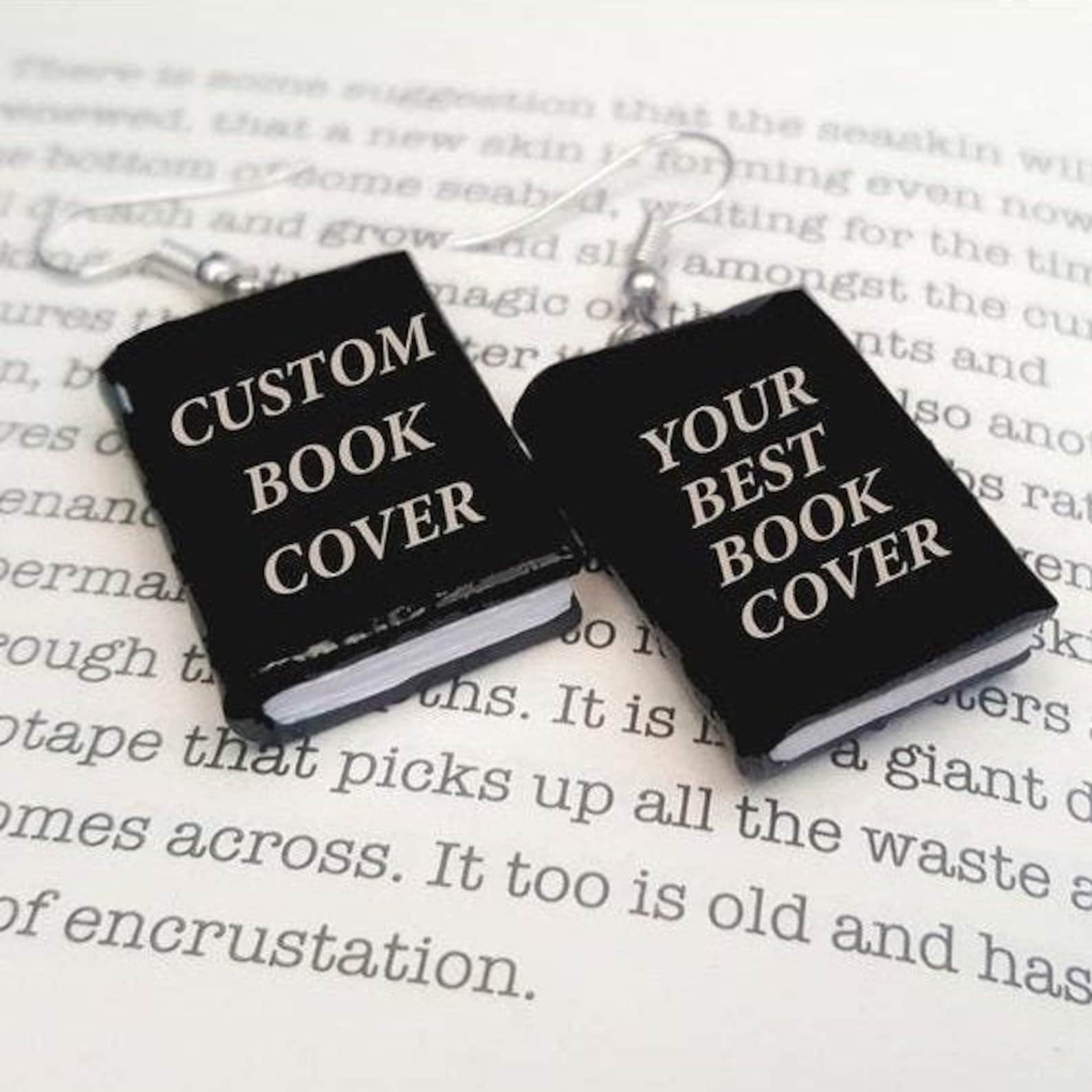 A perfect way for any book lover to show off their favorite series/genre everywhere they go! Check out this creative idea from PINKBLUEstudioUK on Etsy here!
4. Mystery Book Box – Gift Set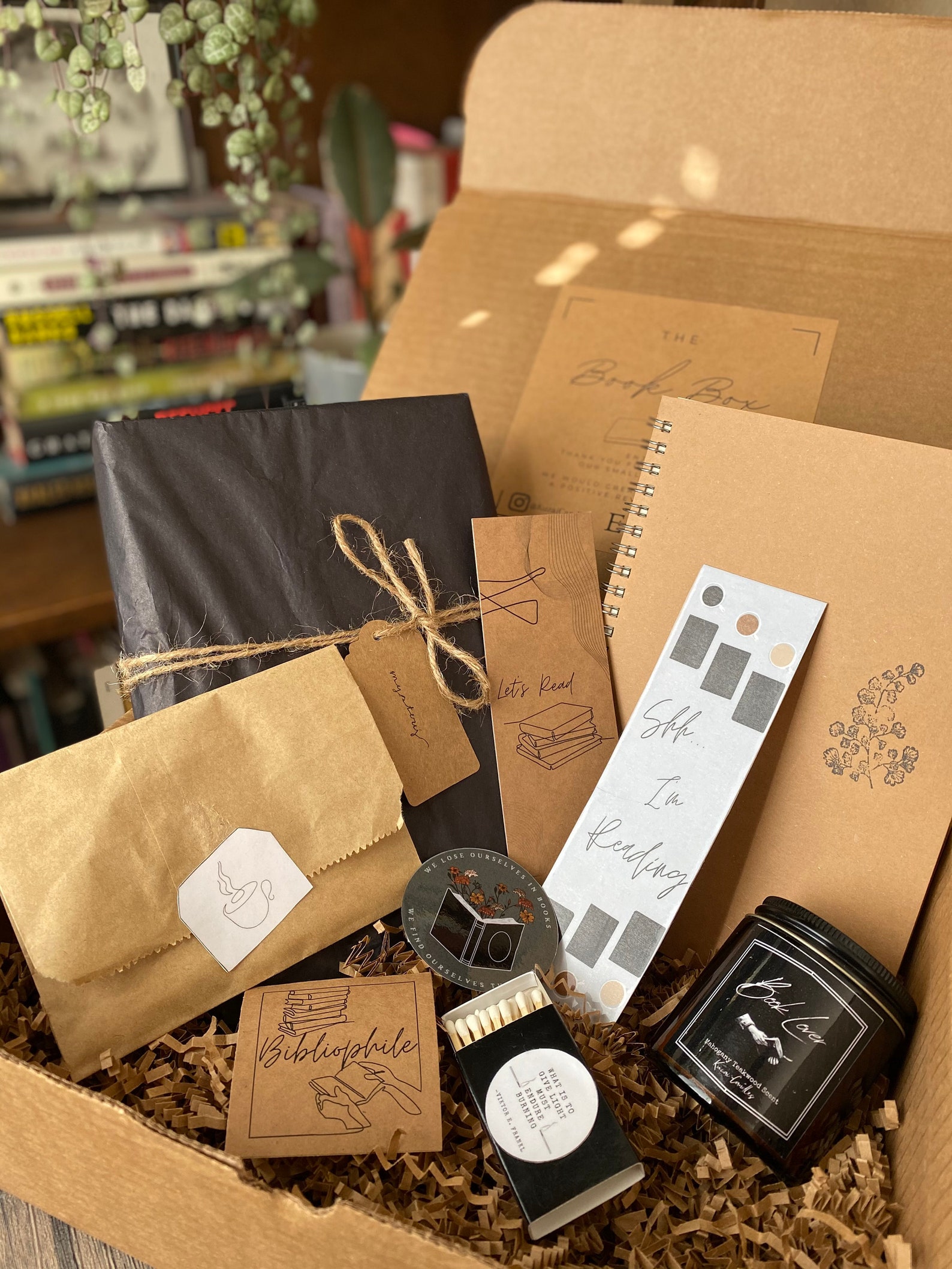 For those who love a little mystery and surprise when it comes to their reading! Check out this mysteriously charming find from KuzaiCandles on Etsy here!
3. Mini Book Necklace
Another super stylish option for those who love to show off their book fashion! Check out this cool find from TlbsCraftations on Etsy here!
2. Library Card Pillows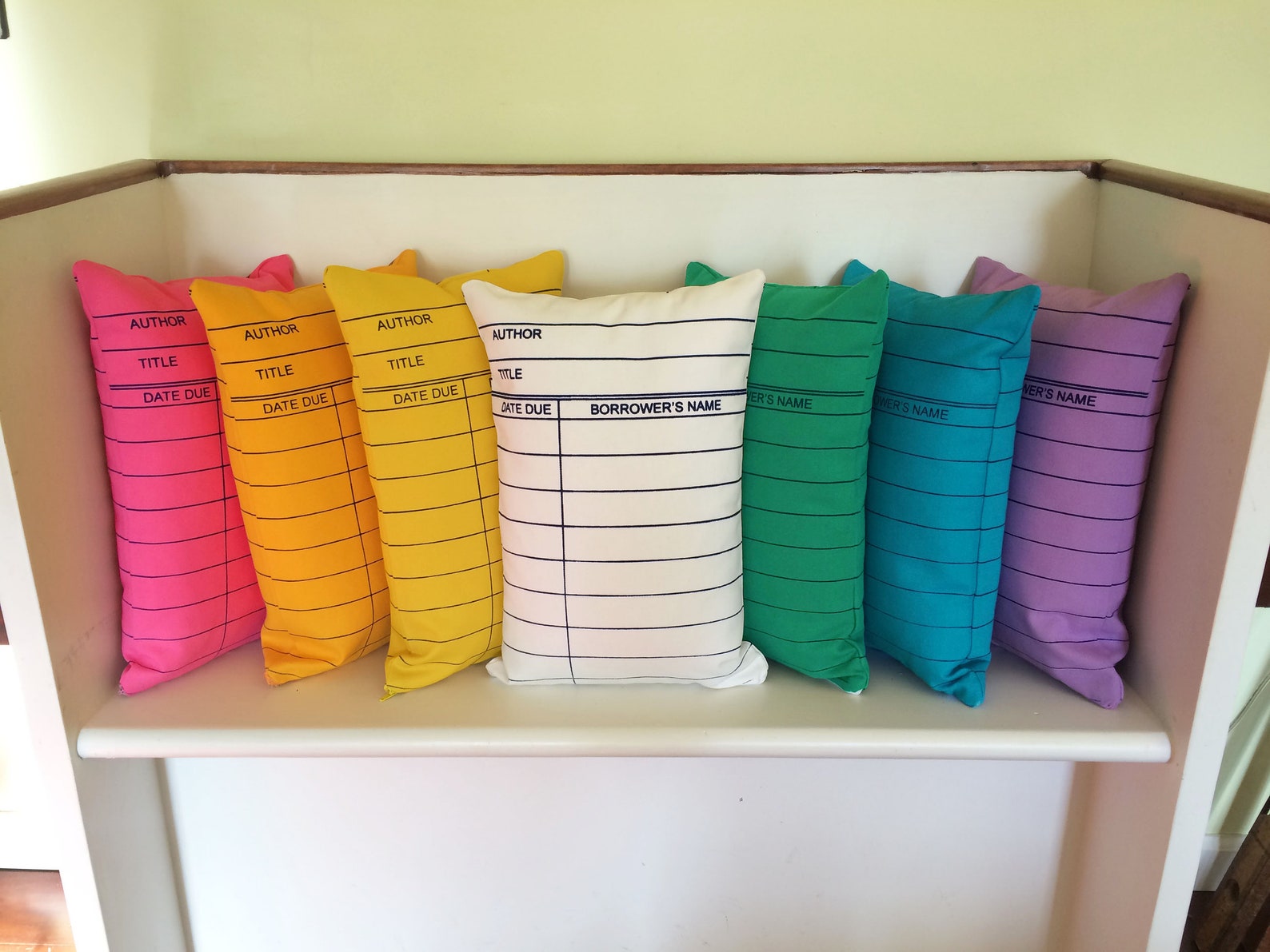 To make sure you're extra cozy while you read! Check out this stylish find from dirtsastudio on Etsy here!
1. Floral Resin Bookmark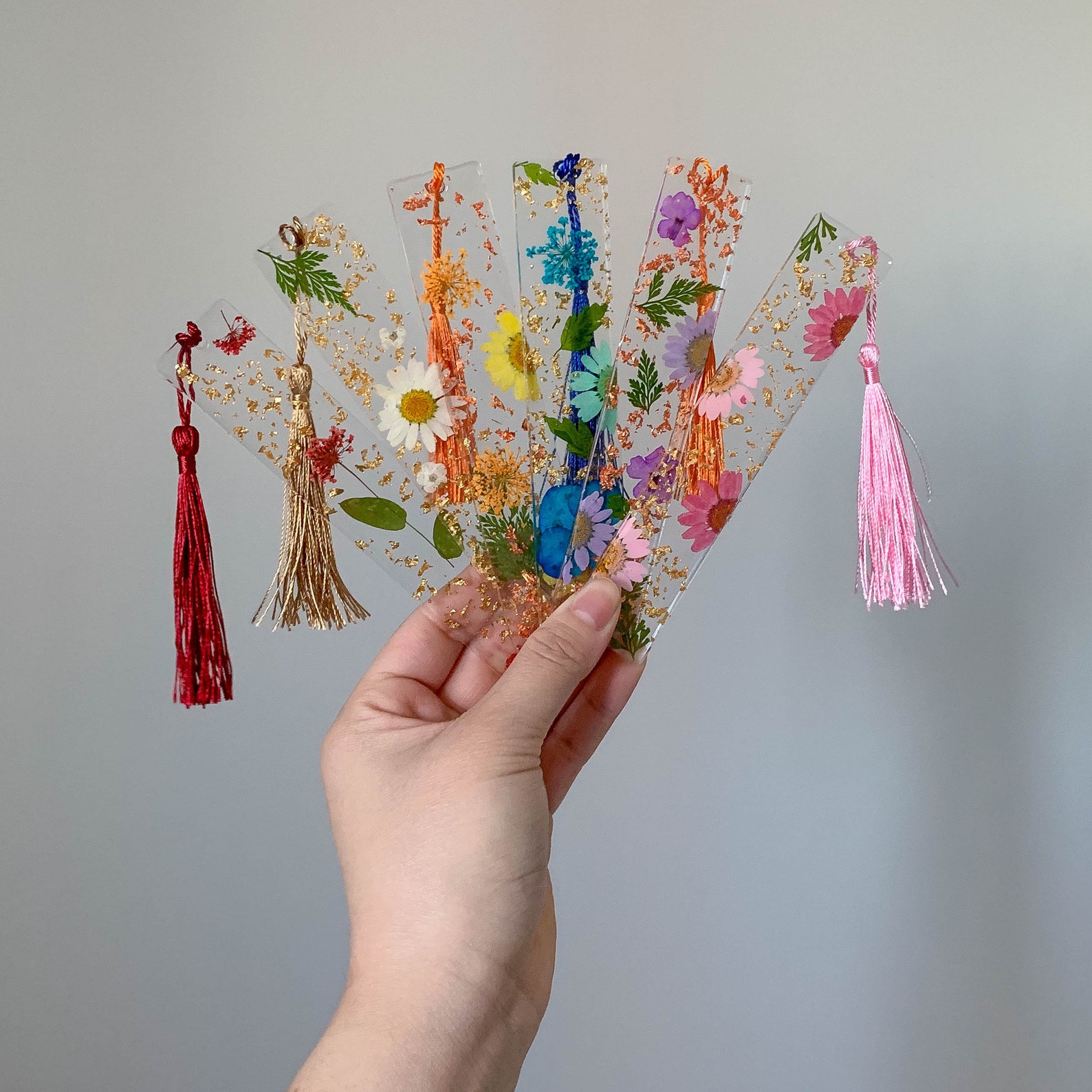 Anddddd lastly, you can't let your friend lose their place when they're too busy looking at all their amazing new bookish gifts! Check out these gorgeous floral bookmarks from CurlUpCollective on Etsy here!
Let me know if you liked this post and I would be more than happy to do a part 2!! Also let me know if I accidentally put any links or wording incorrectly! I want to ensure all credit goes to these creators!