I have seen thousands of these posts throughout the internet and I decided it was time to create one of my own. What They Don't Tell You About The Disney College Program is a reoccurring post made by DCP Alumni to let future participants know what their future is going to hold. This post will show you all the emotions you will go through throughout your program experience and also why you should appreciate every single moment of it.
Also I obviously need to add in some GIFs because that's who I am as a person.
1. Going through the waiting process is extremely agonizing and unfortunately not everyone will get into the program. But always remember everything happens for a reason.
2. Getting accepted is probably one of the happiest and most stress relieving day of your entire life.
3. The time leading up to the start of your program is torturous and you spend most of the time wondering/googling what the DCP life will be like.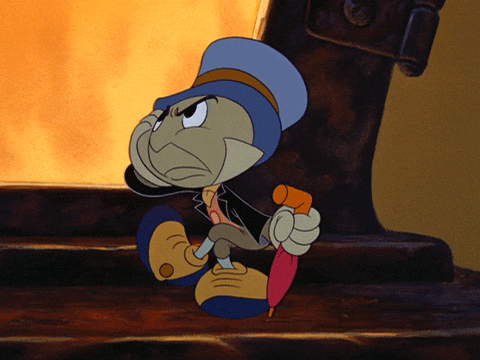 4. The day before you leave is a rush of emotions between stress of packing/saying bye to the family and pure excitement.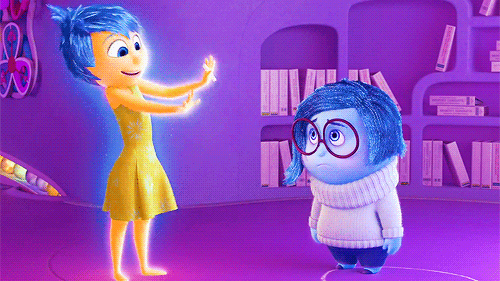 5. Whether you are flying or driving down, you'll be bouncing in your seat.
6. Going through the Disney gates upon arrival is almost like the start of a new chapter in your life. (Not the Disney entrance I know, I just couldn't find a GIF of the real one).
7. Move-in day is very hectic having Disney throwing everything at you at once like where you're going to live, unpacking, getting your itinerary for the week, and meeting your roommates. Basically you'll be ready for bed by 7pm.
8. If you're parents or friends helped you move-in, saying goodbye will be tough. A little panic may set in when you realize that all of this is actually happening.
9. Going to Casting and Traditions will make you forget your worries and basically make you soar with pride about the opportunity you were lucky enough to achieve.
10. Training can be a bit overwhelming at first but Disney does an amazing job of making sure everyone feels confident before going off on their own!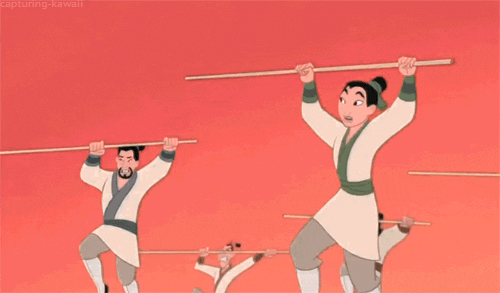 11. The first day of work on your own is both stressful and magical. 12. Some days you will have bad guests that may just make you want to scream.
12. But the great guests and magical moments you create make up for it.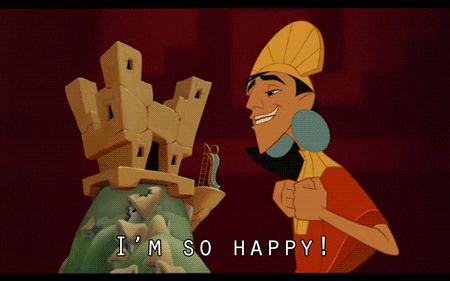 13. You will work a lot of hours and hours will vary by week. 14. But the days off exploring the parks & Florida, movie nights, and going to the beach with friends make up for it.
15. You might not click well with all of your roommates or coworkers.
16. But the roommates and coworker you do get along with will become family.
17. There will be hard days.
18. But the good days make everything worth it.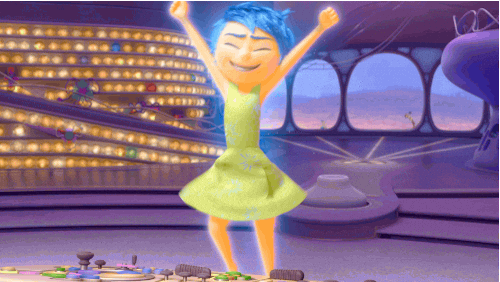 19. Make memories and don't ever say "Oh I'll do that later."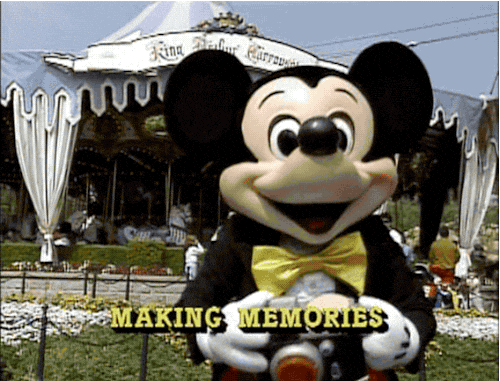 20. Because the program will end in a blink of an eye and not only will it be the best experience of your life, it'll make you want to go back.