WELCOME TO EDITION 3 OF POLLY POCKET DAY. I am honestly so proud of myself with keeping up with this day and actually posting three times. The nostalgia looking up these images gives me though makes it all worth it. Anyways! It wouldn't be me without Disney-fying the topic, so lets take a look at some older Polly Pocket playsets that Disney made!
15. Sleeping Beauty Playcase
I had this one and loved it! Before I was a Tinkerbell girl, my all time favorite princess was Sleeping Beauty because we both had long blonde hair. These cases were great to bring on the go until you lost a piece.
14. Hunchback of Notre Dame Playcase
I never had this one but honestly Hunchback of Notre Dame is SO underrated even to this day!
13. Aladdin Playcase
Who designed the tops of these cases? I had this one too but I clearly never looked too closely at how odd Jasmine looks on the front.
12. Beauty and The Beast Tiny Collection
I swear there was a version like this where it showed Belle's town and she had on her blue dress and I swear I had that one. Might be totally making things up though.
11. Pocahontas Tiny Collection
Didn't have this one but I felt the need to include it because it was a popular one.
10. Alice In Wonderland Playcase
I HAD THIS ONE AND I USE TO LOVE MAKING EVERYONE SIT AT THE LITTLE SEATS AND HAVE A TEA PARTY. I swear I still have that little Alice somewhere in my house still too!
9. Snow White Polly Pocket Set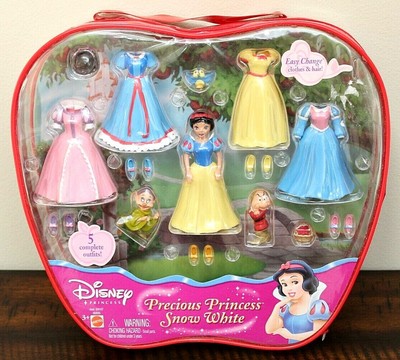 Here's where we start getting into the old plastic carrying containers again. These just scream early 00s to me. I also remember that every trip to Disney I took as a kid, I brought back of Princess Polly Pocket set with me so I may or may not have all of these.
8. Alice In Wonderland Polly Pocket Set
I had a huge Alice In Wonderland kick back in the day and had to have EVERYTHING Alice. Don't get me wrong I still love the whimsy of it all, but back then I think it had to do with her blonde hair.
7. Mulan Polly Pocket Set
I remember thinking I was a badass for getting this set on the last day of my trip and make Mulan practice her fighting skills in the airport.
6. Jasmine Polly Pocket Set
It's funny because Jasmine was never my favorite, but I always got all of her Polly Pocket stuff solely so my other Pollys' could wear belly tops.
5. Belle Polly Pocket Set
I started to love the concept of how their heads could changed based on what outfit they were wearing to showcase different parts of the movie. Until you lost one naturally. Or both. Both caused an issue.
4. Ariel Polly Pocket Set
I LOVED COLLECTING POLLY POCKET MERMAID TAILS. Solely so I could have a small army of Polly Pocket mermaids.
3. Cinderella Polly Pocket Set
I for some reason never fully liked Cinderella, so I usually always made her wear her rags and clean up for my other Polly Pockets. Who am I?
2. Tinkerbell Polly Pocket Set
MY ALL TIME FAVORITE SET ESPECIALLY BECAUSE TINK CAME WITH A CHRISTMAS OUTFIT.
1.All The Sets When They Came With Their Princes Too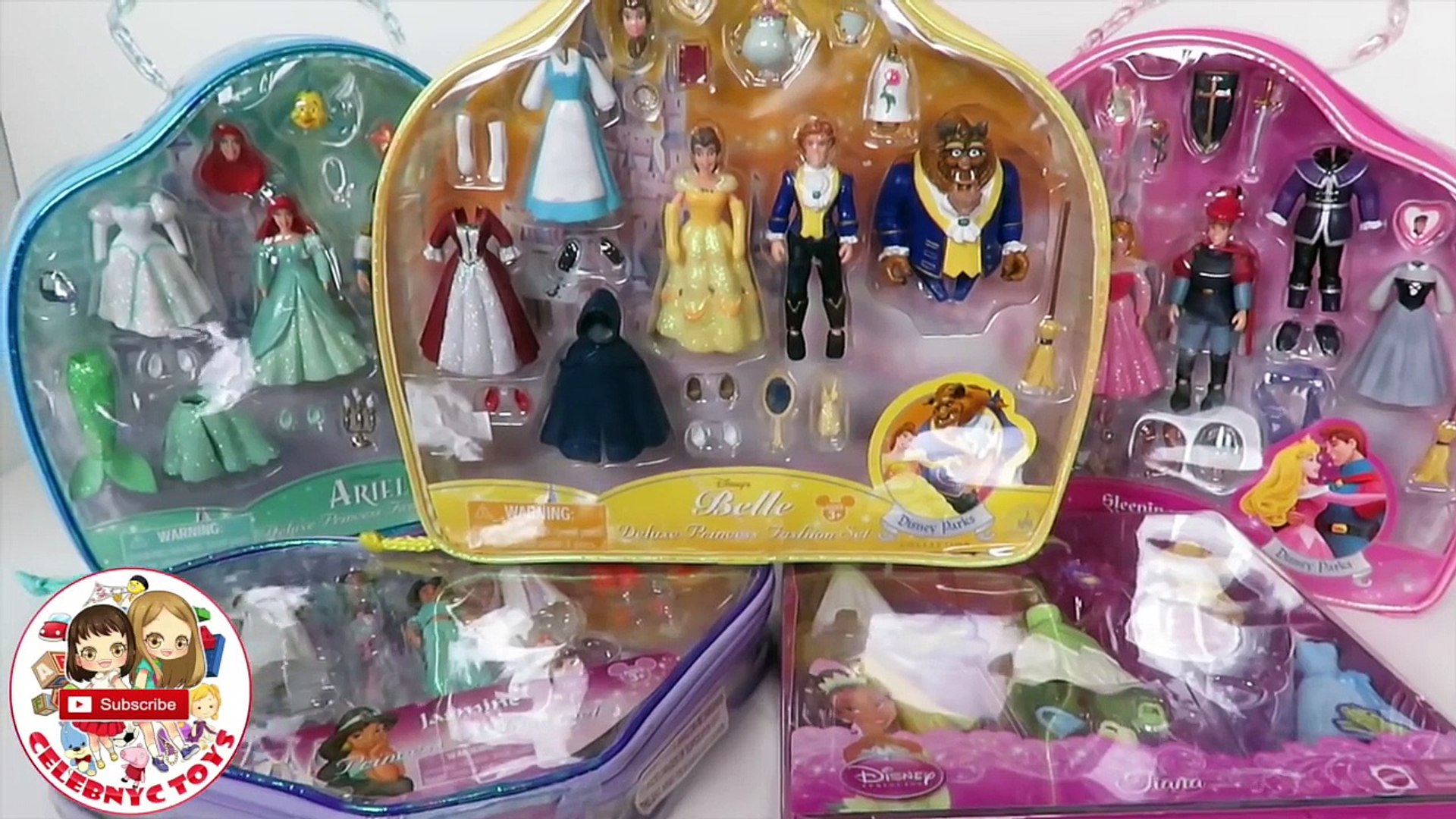 Of course these then led to me re-buying all of the Polly Pockets I already had solely to get their prince counterparts along with them. Kind of a good thing after I would lose all my originals. Now I just have like ten Belles' hiding over my house. Casual.