Thanks to a good friend for this hilariously amazing idea, instead of some uplifting Disney-inspired quotes, how about some Disney-worthy pick-up lines? Just imagine all of these quotes out of context with no indication whatsoever. I can 100% assure you that just by uttering any of these lines to a loved one or a crush will lead to automatic marriage. Don't worry, just take my word for it.
Shall we dive right in?
15. "Hey, you need an extra guy?" -Hercules, Hercules
14. "She likes your butt and fancy hair." -Lilo, Lilo and Stitch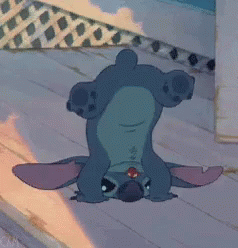 13. "I could kiss you. I could. I mean, I'd like to. I–may I? We me? I mean, may we? Wait, what?" -Kristoff, Frozen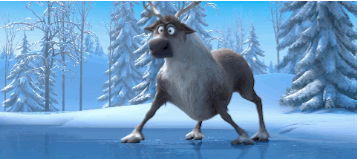 12. "Every last inch of me's covered in hair!" -Gaston, Beauty and The Beast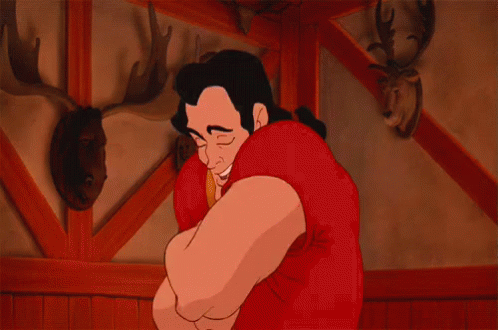 11. "I'm gonna touch the butt." -Sheldon, Finding Nemo
10. "Kissing would be nice, yes?" -Prince Naveen, Princess and The Frog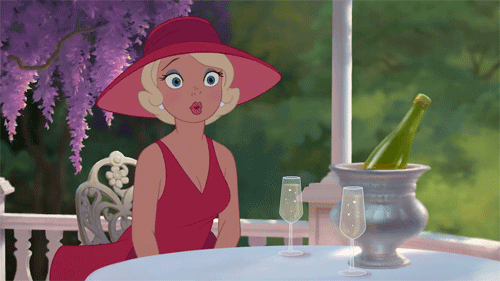 9. "Just follow the bouncing butt!" -Ray, Princess and The Frog
8. "Actually, I thought that dress was rather slimming on you." -Tantor, Tarzan
7. "Punch him. It's how men say hello." -Mushu, Mulan

6. "my tender, oozing blossom, you're looking fabulous today. Is that a new haircut? Tell me it's a new haircut. It's got to be a new haircut. New makeup? You had a lift? You had a tuck? You had something? Something has been inserted in in you that makes you look…" -Mike Wazowski, Monsters Inc.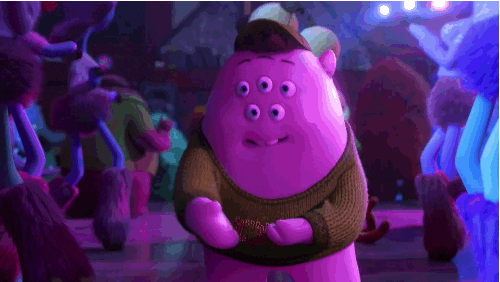 5. "Hey! Do me a favor and grab my butt!" -Olaf, Frozen
4. "This is awkward. Not you're awkward, but cause we're…I'm awkward. You're gorgeous. Wait, what?" -Anna, Frozen
3. "I know not who you are, or how I came to find you, but may I just say … hi. How ya doin'?" -Flynn Rider, Tangled
2. "You…you fight good." -Captain Li Shang, Mulan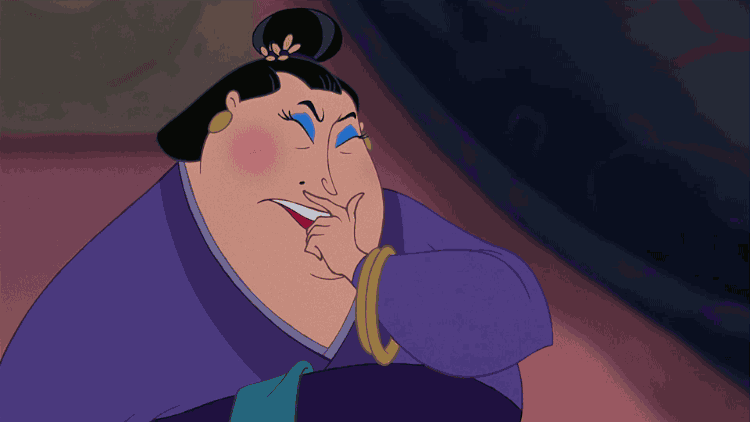 1. "I was hiding under your porch because I love you." -Doug, UP
Yup, guaranteed to get the crush of your dreams.