Two things to know, I love babies, I think they're adorable, and how on earth could you possibly make them cuter?? ADORABLE HALLOWEEN COSTUMES. So lets check out these 20 adorable finds that I found online!
20. Baby Pineapple

Make your baby feel welcomed and right at home with the symbol of hospitality itself! Plus that stem hood is ADORABLE! Find the costume from JCPenney here.
19. Popeye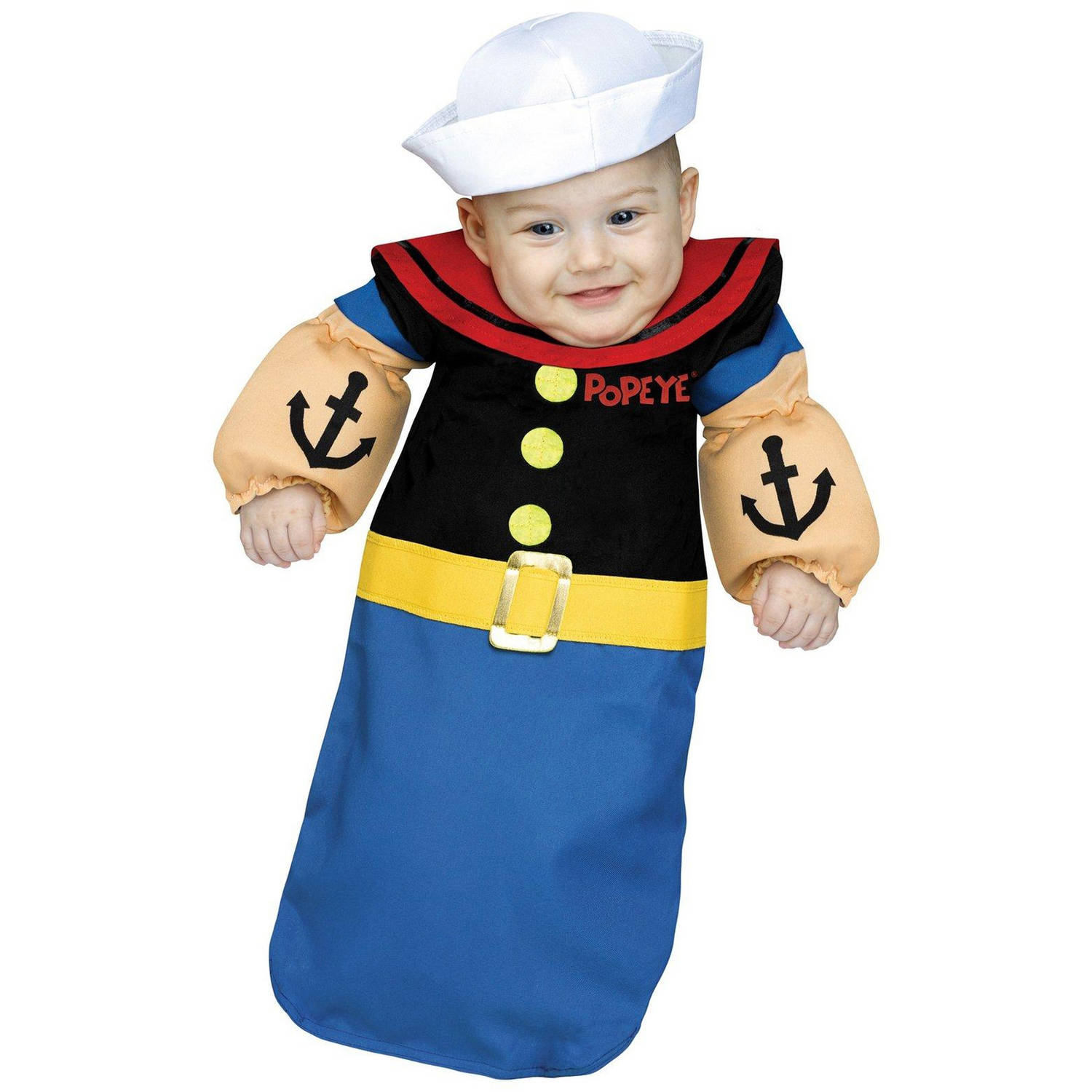 THIS IS THE CUTEST LITTLE MUSCLE MAN I'VE EVER SEEN. Honestly worth the price of the costume in my opinion for pictures that will create lasting memories! Find the costume from Walmart here!
18. A True Midgee Tootsie Roll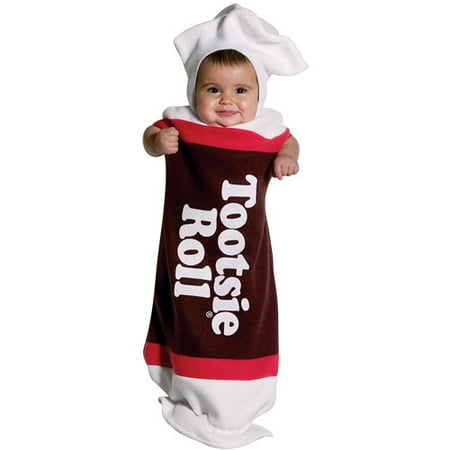 I don't even have words. For all you little new midgees out here! Find it here from Walmart.
17. Ramen Noodles
You've heard Cup O' Noodles, but I bet you've never seen Cute Noodles! An hilarious take on a quick food favorite. For some Cute Noodles of your own, find the costume on Etsy from BuzzBearStudio here.
16. Where The Wild Things Are
Make your child the king of a timeless classic! With this outfit from Amazon, anyone can become King of The Wild Things! Find the costume details here.
15. Jailbird Baby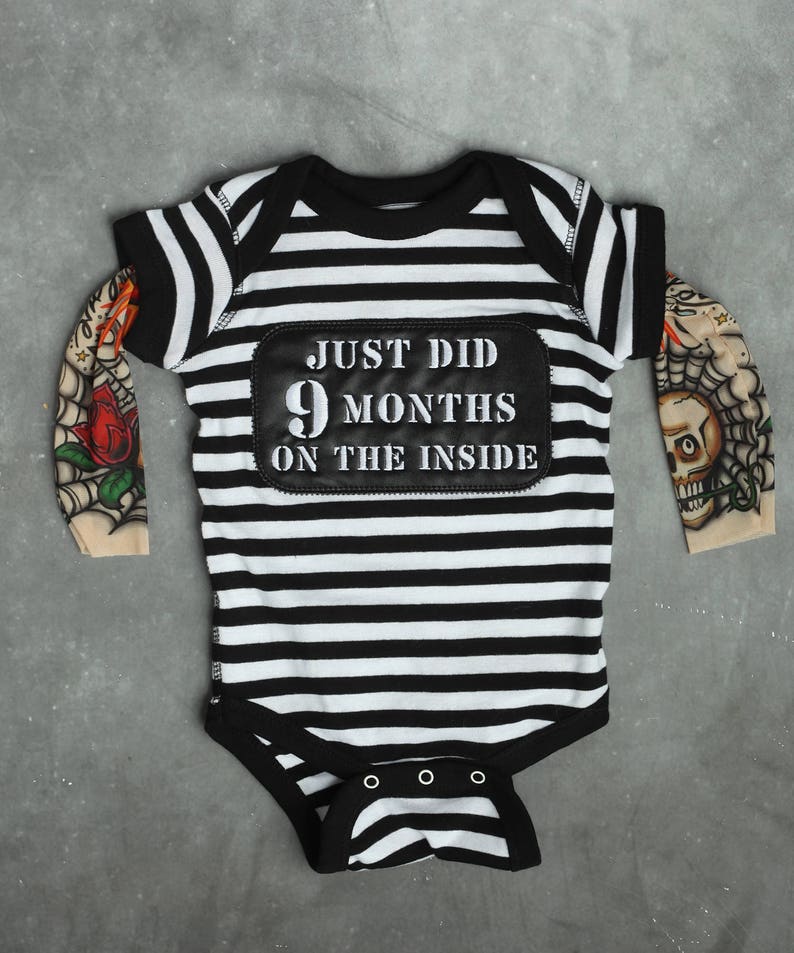 Uh oh, better watch out! Looks like we got a runaway rough 'n' tough baby on the loose! Heard he just did 9 months. For the details on this adorably hilarious Etsy outfit from TotTude, click here!
14. Ketchup Anyone?
COME ON. I don't know why this is making me laugh so hard, but I can't it's just so dang cute! Plot twist, the parents can be a sandwich. Find this outfit on Amazon here!
13. Baby Dorthy Costume
Looks like this little munchkin will be following the Yellow Brick Road straight to the candy all night with this adorable costume! Get the costume somewhere over the rainbow (or right here on Spirit of Halloween).
12. Baby Princess Leia Costume
I can't. The space buns hat. It's just too cute. So cute you could say its out of this galaxy. Find the out of this world costume for yourself over at Party City here.
11. The Heinz Crew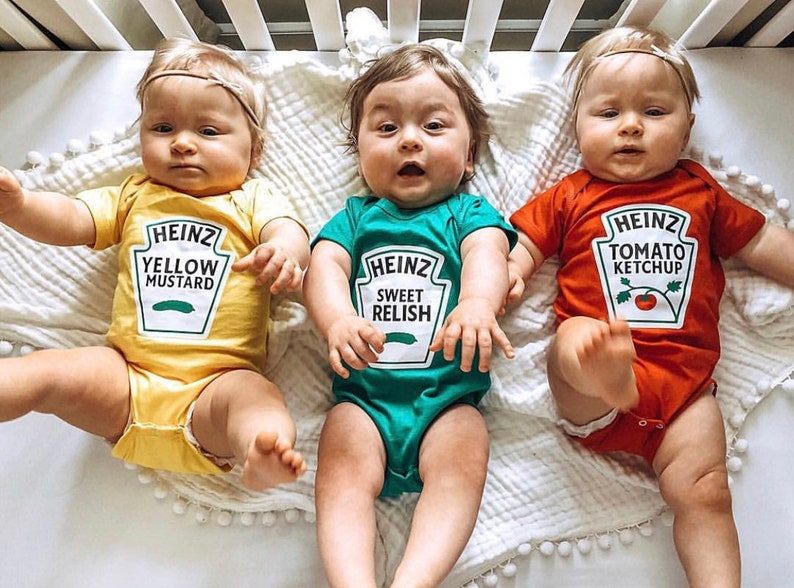 For the multiple homies in your life! Check out these adorable renditions of all your favorite condiments. Plenty of options for your multiples! Find all the condiment options on Etsy from BuzzBearStudio here!
10. Baby Pumpkin Spice
Which Spice girl are you? How about the one all Mammas love and go as Pumpkin Spice. So cute and easy to get through Etsy from BuzzBearStudio here!
9. Kissing Booth Costume
For all those little heart throbs out there who just love some hugs & kisses. Find it from Chasing Fireflies here.
8. Mini Mermaid Costume for Baby
For all those little guppies who maybe can't swim from house to house just yet. Get this adorable costume from Cashing Fireflies here.
7. Baby Harry Potter Hogwarts Robe Halloween Costume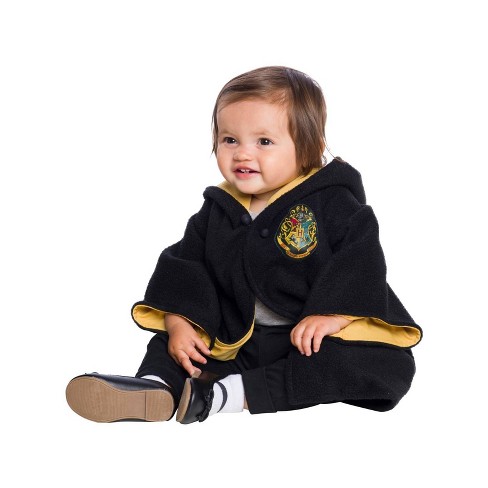 Let your little wizard decide what they'll grow up to be. Wand definitely not included (ya never know what kind of mischief and nonsense could be cooked up otherwise). Start your first year off early with this wizarding world costume from Target here.
6. Baby Mickey Mouse Costume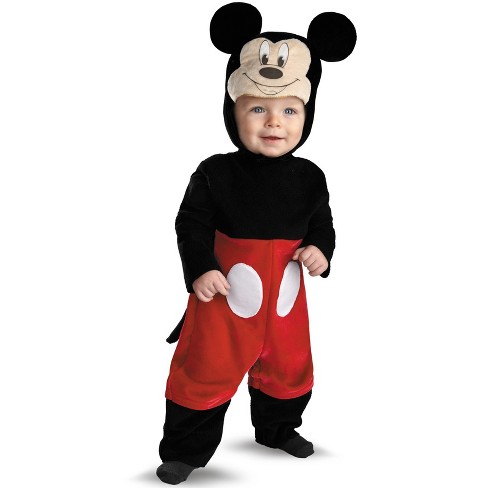 I mean, I couldn't not…. find it for your little Mouseketeer from Target here.
5. Baby Rosie The Riveter Costume
Start teaching them while they're young that they're empowered! Let this little peanut show the world who's boss! Find this adorable rendition from Party City here.
4. Baby Spider Crawler Costume
It's like training wheels for all those babies who are just learning to crawl! This Itsy Bitsy little guy with crawl straight into your heart with this Party City costume! Find it for your little spider here.
3. Baby Ghostbusters One Piece
Clearly it runs in the family when it comes to bustin them ghosts! So who ya gonna call? Spirit of Halloween so you can get the costume for yourself here.
2. Baby Bunting Shrek Costume
I think we all know why we need this. No questions asked really. Get it from Amazon Prime here.
1. Baby Pumpkin Costume
Last, but certainly not least (the internet is a vast place after all), I decided we absolutely had to go with this timeless classic. If you weren't a pumpkin at least once as a baby for a Halloween party then who even are you. Get the costume for your kiddo at Pottery Barn Kids, here.