20 Inspirational Disney Quotes For The Pick-Me-Up You Need
Whether you're having a rough week, a rough month, or going through something that you just need to be reminded how strong you are, this post is for you. Send it to a friend, a family member, whoever may need to hear some endearing inspiration. Or just use it for an Instagram caption, honestly however you decide to swing it I wanted to make this post to lift people up this morning and for anyone out there who may be feeling low today.
I would just like to disclaim that these are some of my favorite inspirational quotes from Disney and may not be the most generic ones that everyone is use to. Enjoy!
20. "Anything Can Happen If You Let It." -Mary Poppins, Mary Poppins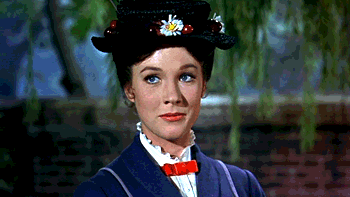 19. "It Never Hurts To Keep Looking For Sunshine." -Eeyore, Winnie The Pooh
18. "To Laugh At Yourself Is To Love Yourself." – Mickey Mouse
17. "Do You Want To Get Out Of The Hole? First You Gotta Put Down The Shovel." -Rick Dicker, The Incredibles 2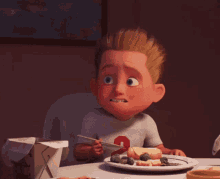 16. "I'm Not Crazy. My Reality Is Just Different Than Yours." -Cheshire Cat, Alice In Wonderland
15. "Venture Outside Your Comfort Zone. The Rewards Are Worth It." – Rapunzel, Tangled
14. "Why Should I Worry? Why Should I Care?" – Dodger, Oliver And Company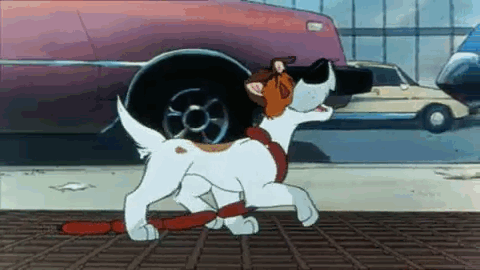 13. "The Problem Is Not The Problem. The Problem Is Your Attitude About The Problem." -Jack Sparrow, Pirates Of The Caribbean
12. "It'll Turn Out Alright In The End, You'll See." – Mrs. Potts, Beauty and the Beast
11. "The Past Can Hurt. But The Way I See It, You Can Either Run From It, Or Learn From It." -Rafiki, The Lion King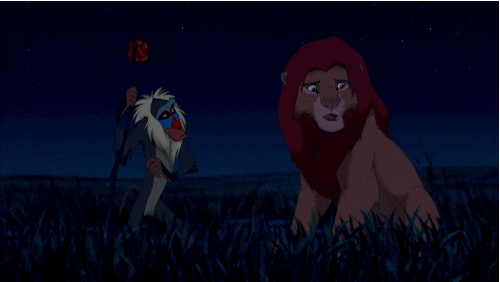 10. "Let Go Of The Past And Keep Moving Forward." -Lewis, Meet The Robinsons
9. "Just Keep Swimming." -Dory, Finding Nemo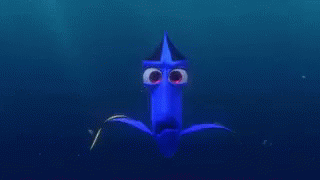 8. "The Flower That Blooms In Adversity, Is The Most Rare And Beautiful Of All." -The Emperor, Mulan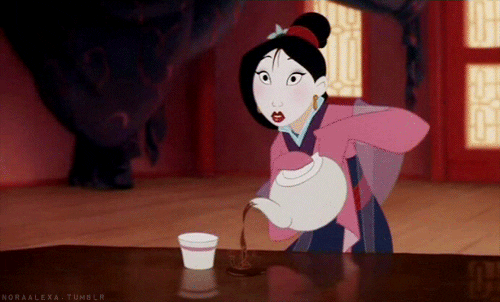 7. "The Only Way To Get What You Want In This World Is Through Hard Work." -Tiana, Princess And The Frog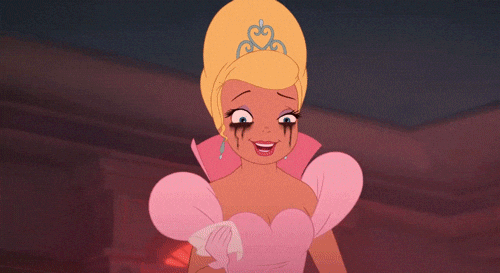 6. "I Never Look Back Darling. It Distracts From The Now." -Edna Mode, The Incredibles
5. "Sometimes The Right Path Is Not The Easiest One." -Grandmother Willow, Pocahontas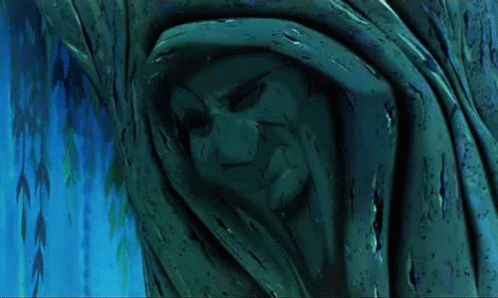 4. "Ladies Don't Start Fights, But They Can Finish Them." -Marie, The Aristocats
3. "Don't Fear Failure, Fear Not Having The Chance." -Cruz Ramirez, Cars 3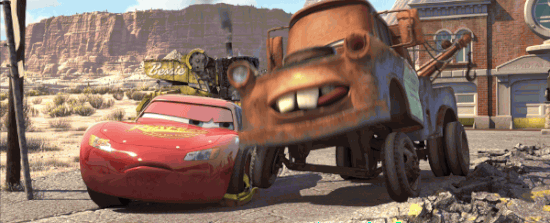 2. "The Very Things That Hold You Down Are Going To Lift You Up!"- Timothy Mouse, Dumbo
1. "Why Worry? If You've Done The Very Best You Can, Then Worrying Won't Make It Any Better." -Walt Disney